WHO WE ARE
Finnish roots.
Global dreams.
We are SuperPark.
Designed with Finnish heart and Finnish know-how,
SuperPark is a unique, purpose built, indoor activity park.
People of all ages and sizes come here for movement, friendship and fun.
Delivering joy since 2012.
Man behind SuperPark
Taneli Sutinen had a moment of inspiration as he watched his daughter play at a small indoor activity park. As he tried to relax over a newspaper and a doughnut, he couldnt seem to catch a break. His daughter insisted that he play with her. As he tried to navigate the tiny children's activities with his daughter, he thought to himself- "There has to be a better way…" It was at this moment that the idea of SuperPark was born.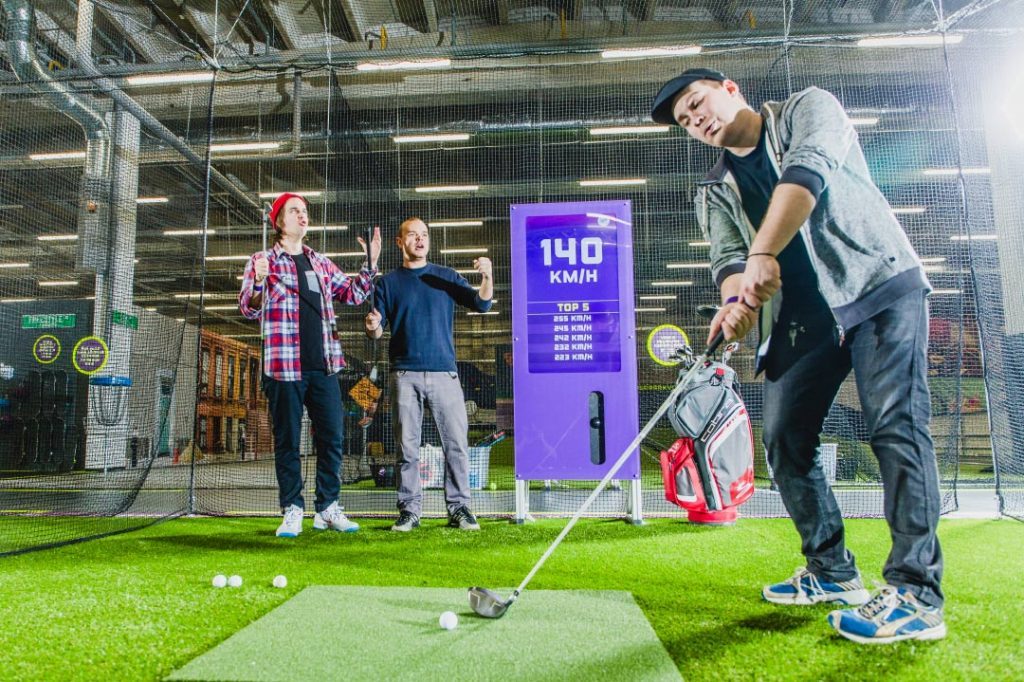 SuperPark was launched in 2012. All who visited responded to the concept enthusiastically, and the word soon spread that something big was happening.
Quite quickly, we realised that the idea was too big and too exciting to be limited to the boundaries of a little-known Finnish town.
So, we started expanding.

Fast forward to the mid 2018, and there are 13 SuperParks in Finland. Our company has launched international operations first in Hong Kong, then in Sweden, China, Singapore and Malaysia. The business is profitable and the company is growing quickly. Apart from our own parks, we operate via joint ventures and licensing.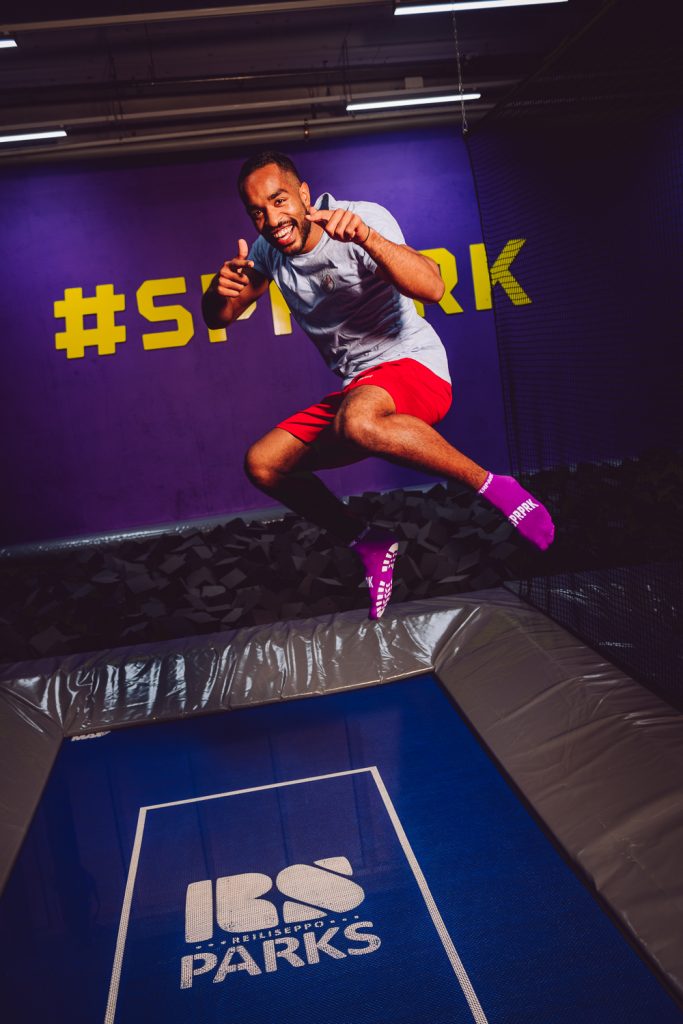 Years 2019-2020 will mark an increasingly international focus. According to our plans, the SuperPark network will exceed 100 locations by 2023.
In 2018, we are welcoming around 2 million customers in SuperParks around the world. Our customer base is diverse and ranges from pre-schoolers through to teenagers, elite athletes, fitness class enthusiasts and corporate groups. SuperPark truly is for everyone!
SuperPark is the stuff of dreams. Even the dreams of big kid like me! We are so proud of the concept we have created here, and dare to share it with as many people as possible – all around the planet.