Want to arrange the best birthday party but didn't want to go through all the time-consuming hustle & bustle? Let SuperPark Malaysia do all the hard work for you! The custom-made party package includes all the ingredients for a memorable birthday party while promises a full day fun time with their family and loved ones.
The Perfect Party Celebration
Our activities and games are a great way for children to bond among their peers and family while burn off some extra energy, find out more below how do we do that!
4 hours unlimited access at SuperPark Malaysia
3 food package options 

And more side orders catered by Nando's
1 hour & 45 minutes access

to your own private party room
Free welcome gifts

‧ Free 1 x SuperSession for the birthday kid's next visit
‧ Free e-invitation card
‧ Free Party Gripsocks
Select your package below
SIDE ORDER MENU
Each platter serves 10 people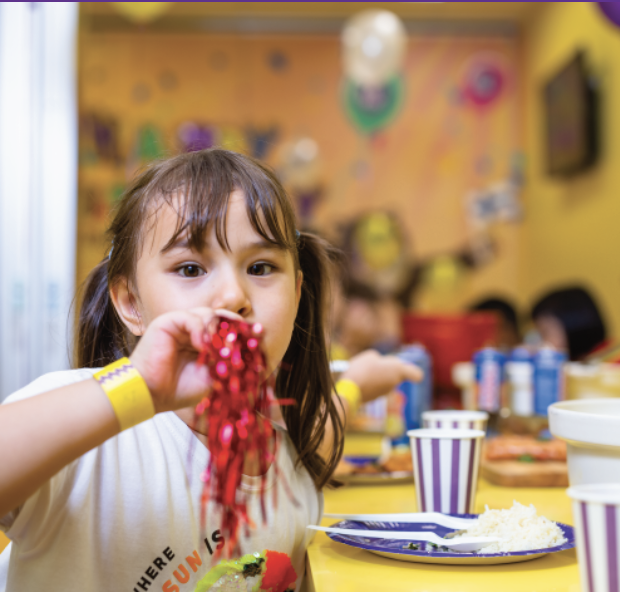 RM78
Naughty Natas
Spicy Rice
Coleslaw
PERi-PERi Chips
PERi-PERi Wedges
Mediterranean Rice
RM88
Corn-on-the-cob
Side Salad
Chargrilled Veg
Garlic Bread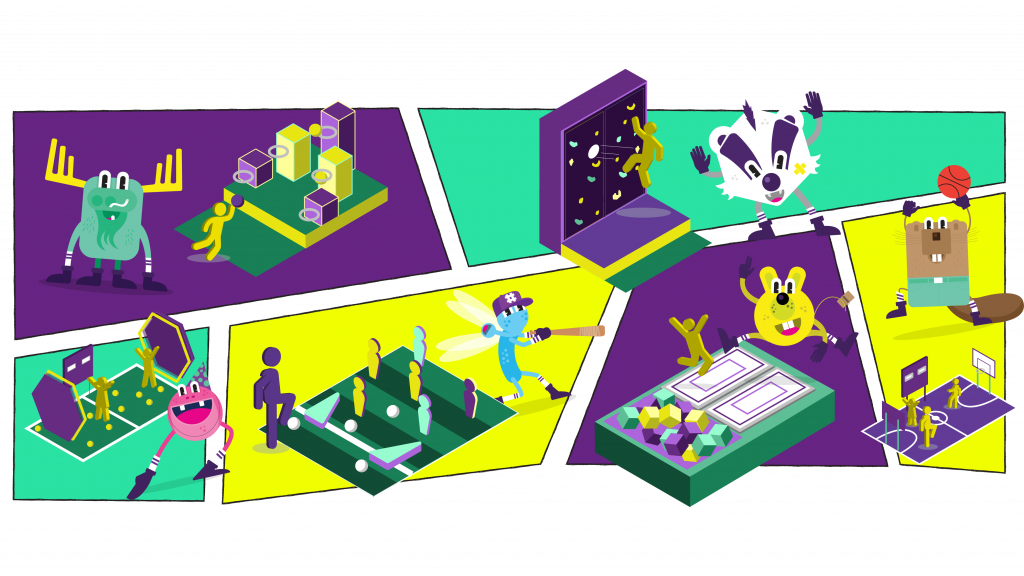 PRIVILEGED HOSTED SESSION
RM150 / 45 MINS
 A private tour of selected signature games with our party hosts.
* Please contact us for more details
Enhance your party with below add-0ns…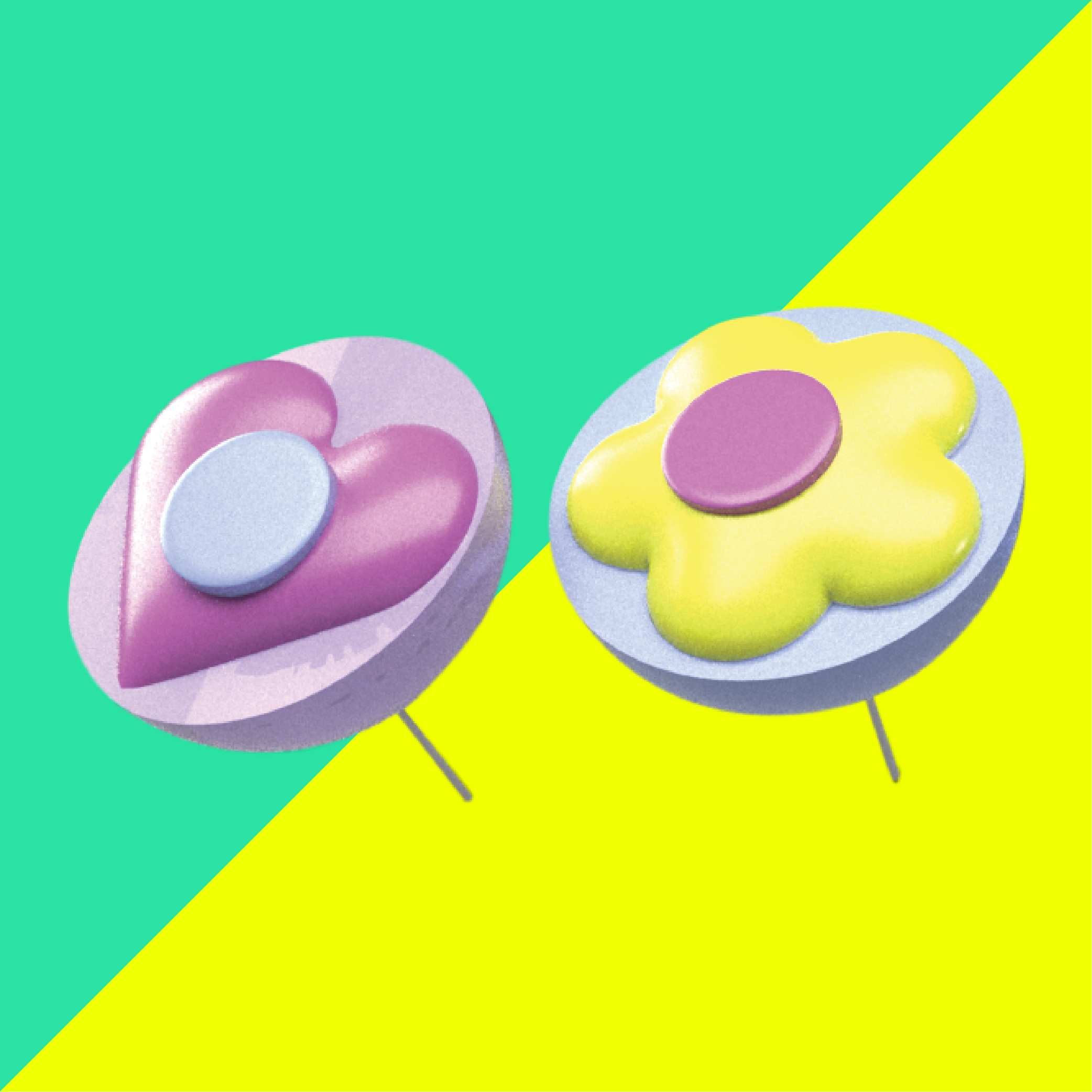 RM10
Cotton Candy
For 1 x small cotton candy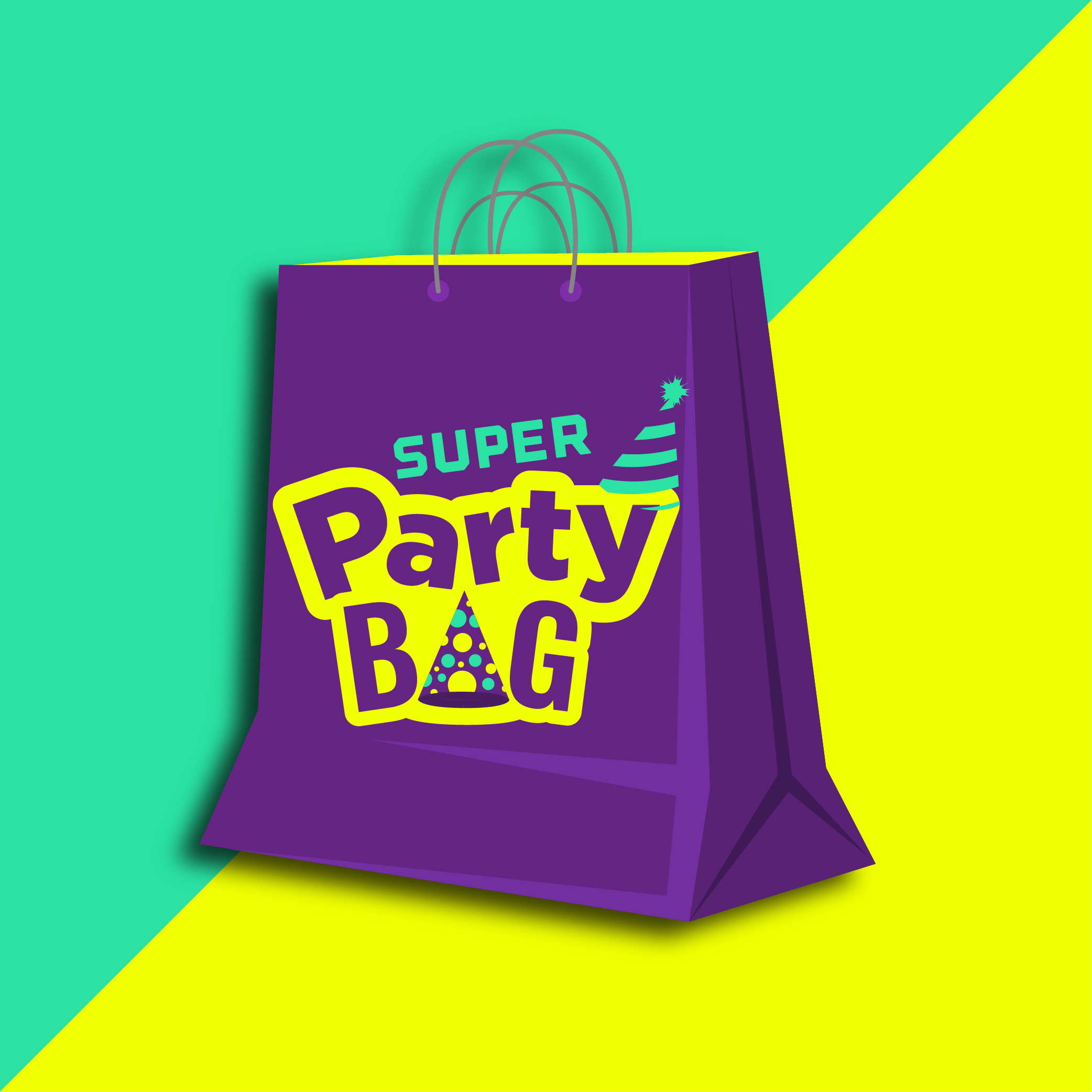 RM20
Super Party Bag
Snacks and SPRPRK branded merchandises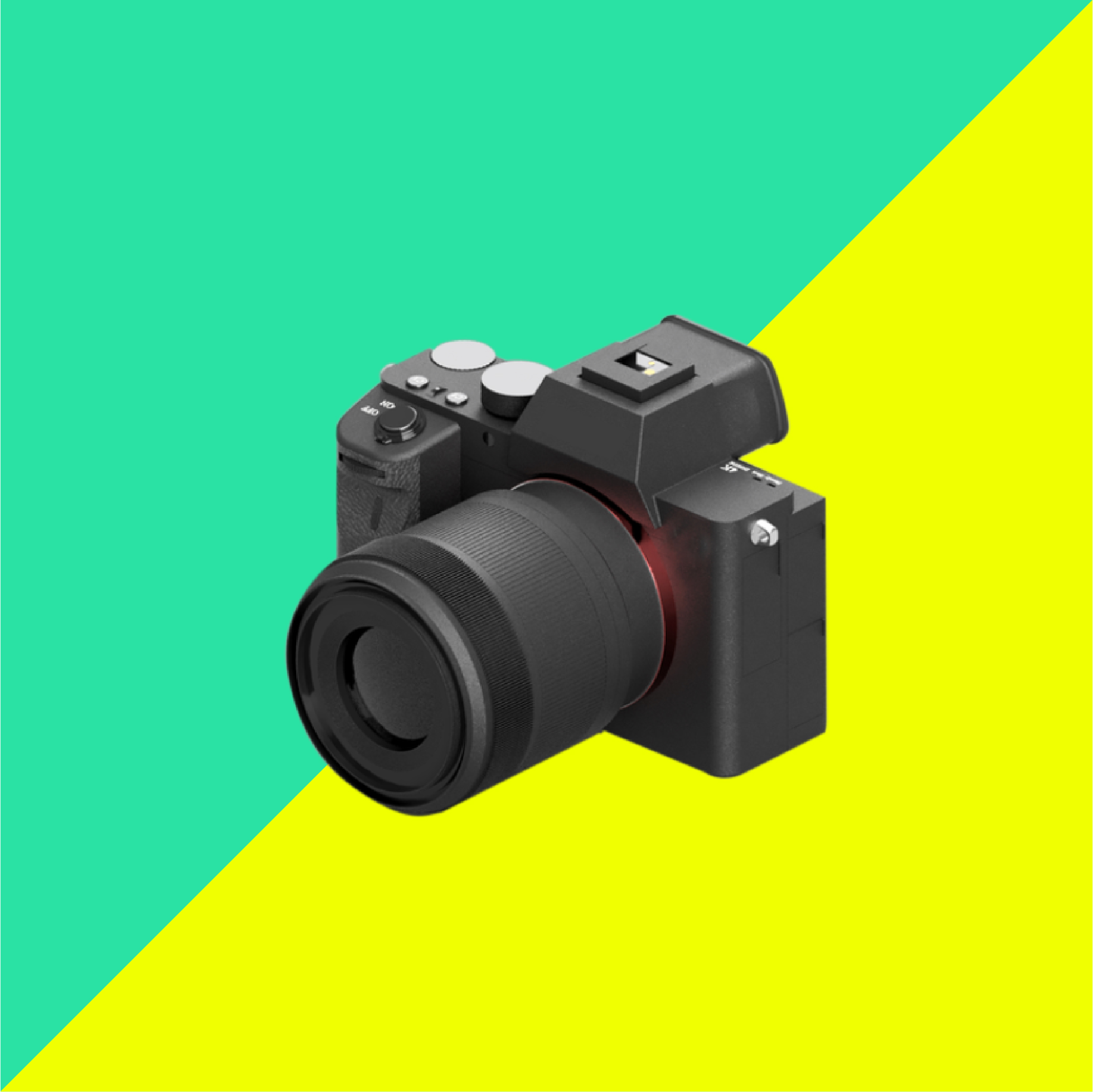 From RM500
Photography Package
2 hours party coverage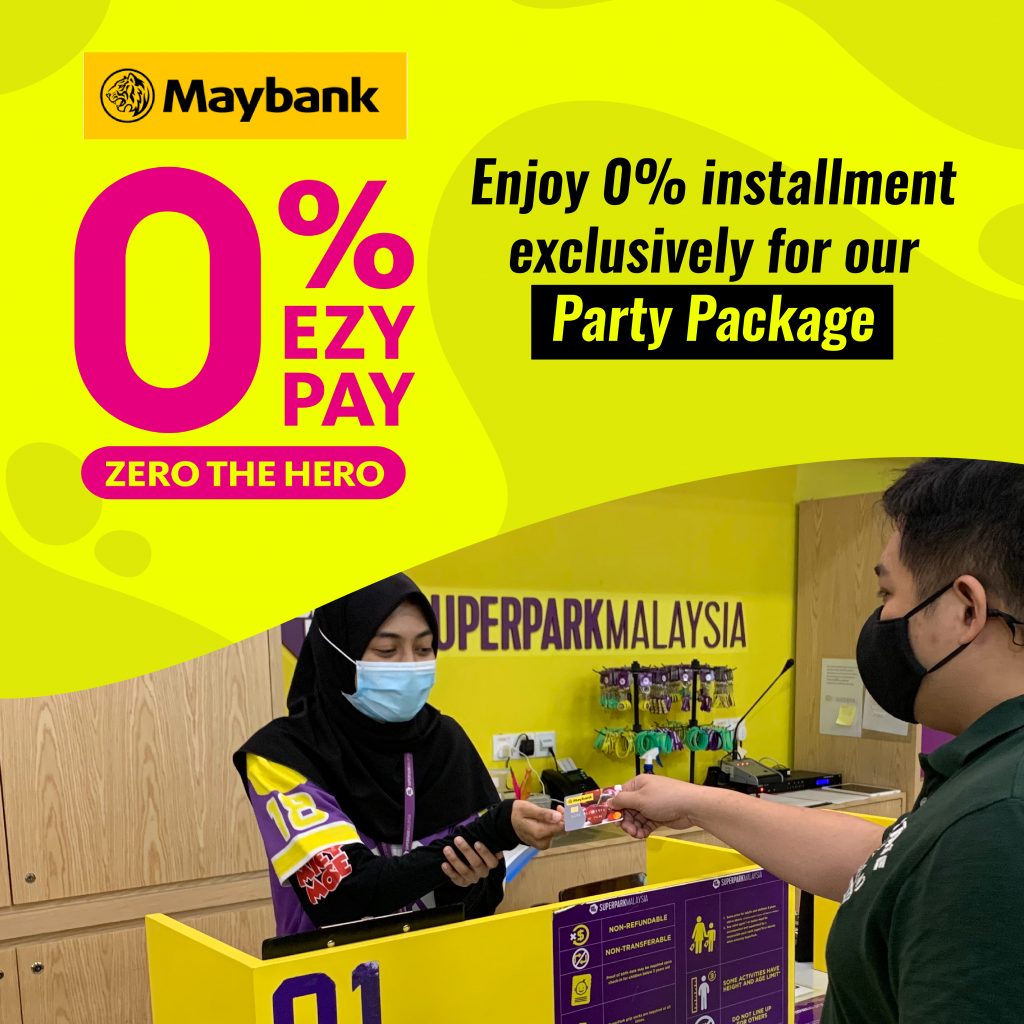 Exclusive Deal!
Get your party package today with the New 0% installment payment option! Enjoy better flexibility and convenience on your party booking over a 6/12 months period.
FAQ
Can I extend the room time as 1 hour is to less?
Sure, you can!  The charges are RM700/Hour
Can I bring my own cake?
Sure, no additional charges for cakage.
Can we deliver cakes to SuperPark directly?
Yes, sure. Do let us know in advance the cake details, we got a big cake freezer to keep your cake chilled.
Can parents join in without being part of the Package?
Family participation is our DNA. We do highly encourage the parents to play alongside the kids. If you still decide that you want to excuse the parents, then yes, they can join the party room for celebration. You can also order food for them from our side menu.
Can I select a mix of Party Packages?
Sure, we are happy to meet your request if you are able to meet the requirement of minimum 15 pax.
Can I do decoration in the SuperPark party room?
We have 6 party rooms, for which we have different theme for each room. Decoration won't be necessary. You are welcome to visit us and we will show you the room to decide.
Terms & Conditions
Minimum 15 Pax are required for a party booking.
A non-refundable deposit of 50% from the total payable must be paid to secure the party slot/room.
Details and payment in full must be received no later than 7 days prior to the event or party date. Failure to do so will resulted in the booking to be cancelled and deposit paid will be forfeited.
No refund will be given in the event of changes and/or cancellation.
Additional guest/participant on the party date is subject to full walk-in price (admission ticket) and availability of food.
All guests entering the activity park must sign off the waiver form and possess a valid admission ticket/ wristband.
No alcoholic drink is allowed.
No outside food/drink is allowed, except for birthday cake.
Special dietary requirement including and not limited to vegetarian/allergies must be notified 5 days in advance.
Room Damage Penalty RM1000.
Extra time on party room usage is charged on an hourly basis at RM700 per room and subject to availability.
All SuperPark bookings are first come first serve and subject to availability. The participants are required to share the venue with other guests in the Park, while the booking is still on-going to sell on the internet.
SuperPark grip socks are required at all times within the park. Guests are not allowed to walk around barefooted or with shoes in the park.
SuperPark will not accept responsibility for the loss or damage to any equipment or merchandise left on the premises prior to, during, or after the function.
In the event of dispute, SuperPark Malaysia's decision is final.