SUPERTEAM
SuperPark is made to MOVE. With our host of awesome, unconventional team building programmes packed full of action, your team is guaranteed to connect while having fun. In fact, a fun environment is integral in team building, because
.Play promotes healthy social and mental development
.Play encourages participants to take off their masks to engage with their true selves and unleash their inner child
.Play inspires creativity and the ability to think outside the box
.Play allows participants to unwind from stress
SuperTeam Building Elements
Why build a SUPERTEAM in SuperPark?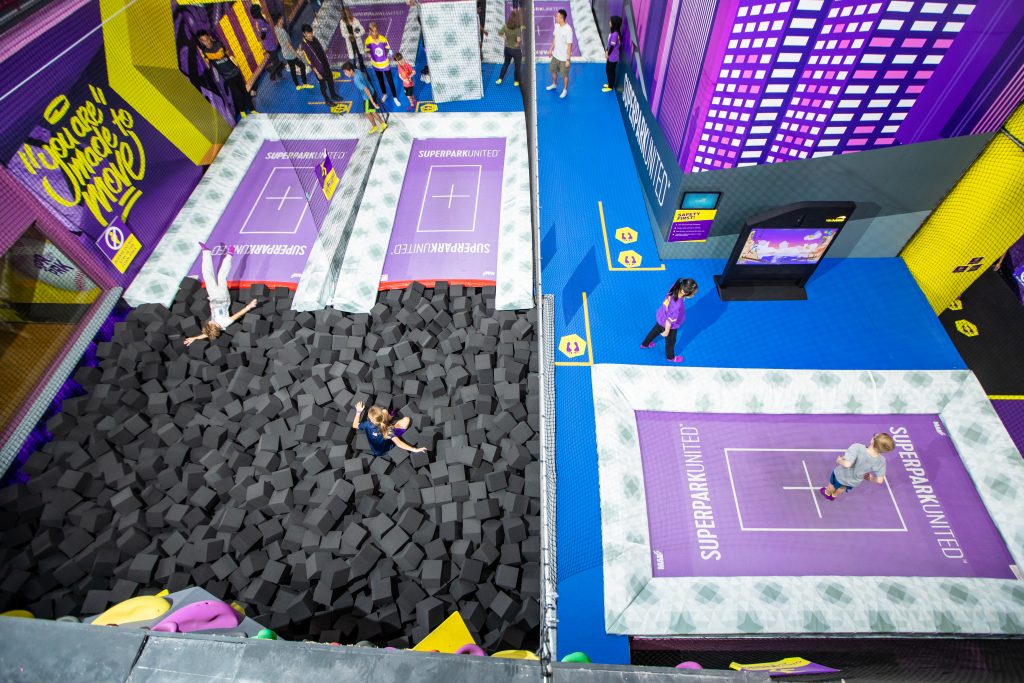 SuperPark is an all-in-one indoor activity park originated from Finland.
Conveniently located right in the heart of Kuala Lumpur – on the 3rd and 4th floor of Avenue K, KLCC – the 40,000 square-feet of play space is the home to over 20 healthy and energising sports games and activities.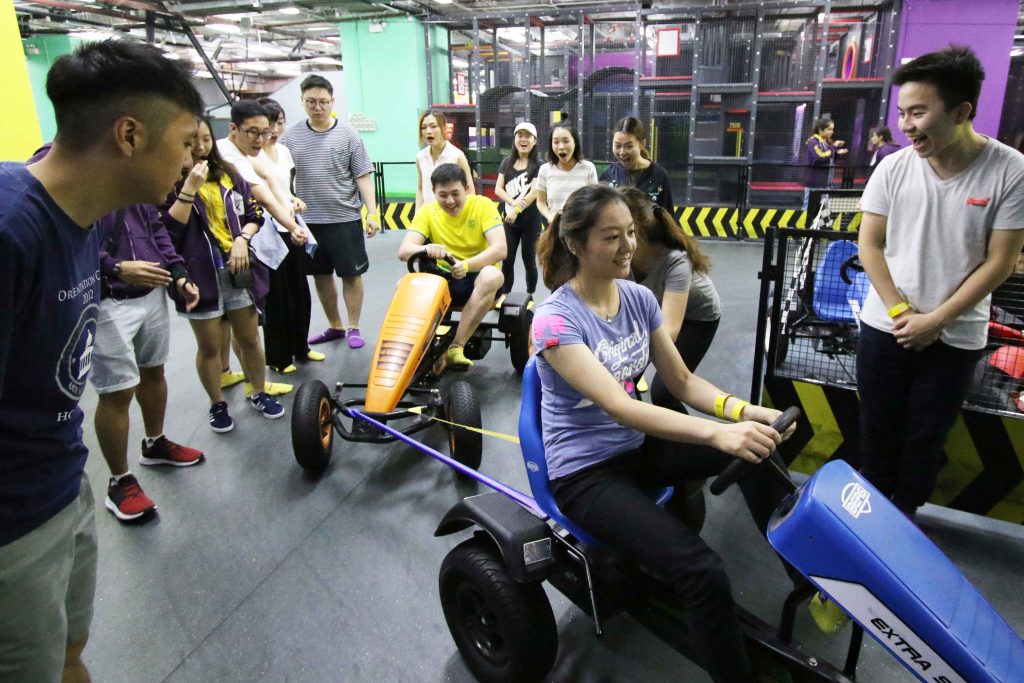 When you were a kid, you were so attached to your friends and wanted social and emotional support from others.
As an adult, people thrive socially in different ways. Here in our SUPERTEAM, you will relive that stage, your very best stage, to create new bonding moments with your colleagues. You will be developing relationship skills that cultivate deep, meaningful connections with others.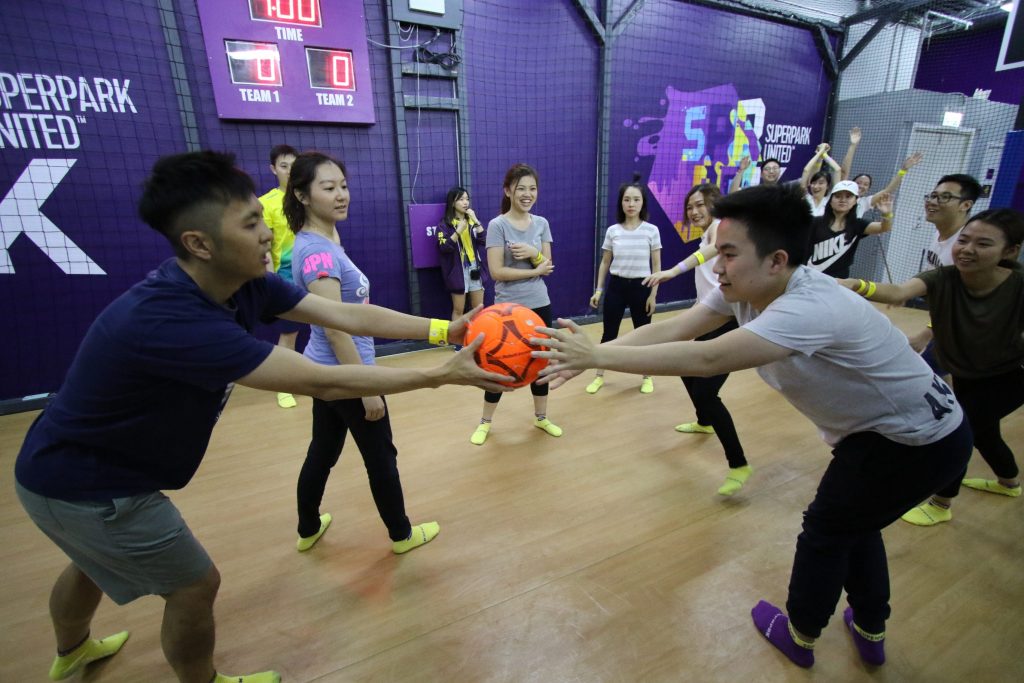 You are made to move!
Superpark is not only for kids. Guests of all ages are all welcome! Our games challenge your physical ability, in a comfortable indoor environment. While you are playing the games and having fun, you won't notice that you are already sweating. That is the bonus of playing in SuperPark – playing and exercising at the same time! We believe that health is wealth so staying fit is important. You are made to move!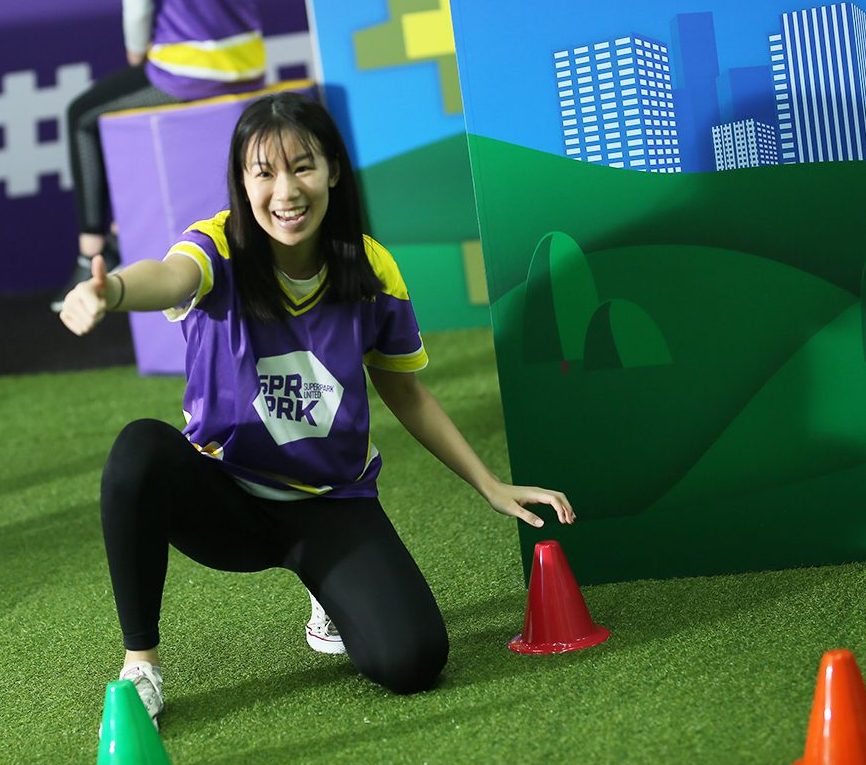 Our hosts – Super Team Builders – will help clients to build a SUPERTEAM in an unconventional way and a fun environment in SuperPark.
Our Team Builders will guide participants to create moments that focus on developing communication, leadership, engagement, trust and most importantly, teamwork. Participants can truly let their hair down in these fun challenges.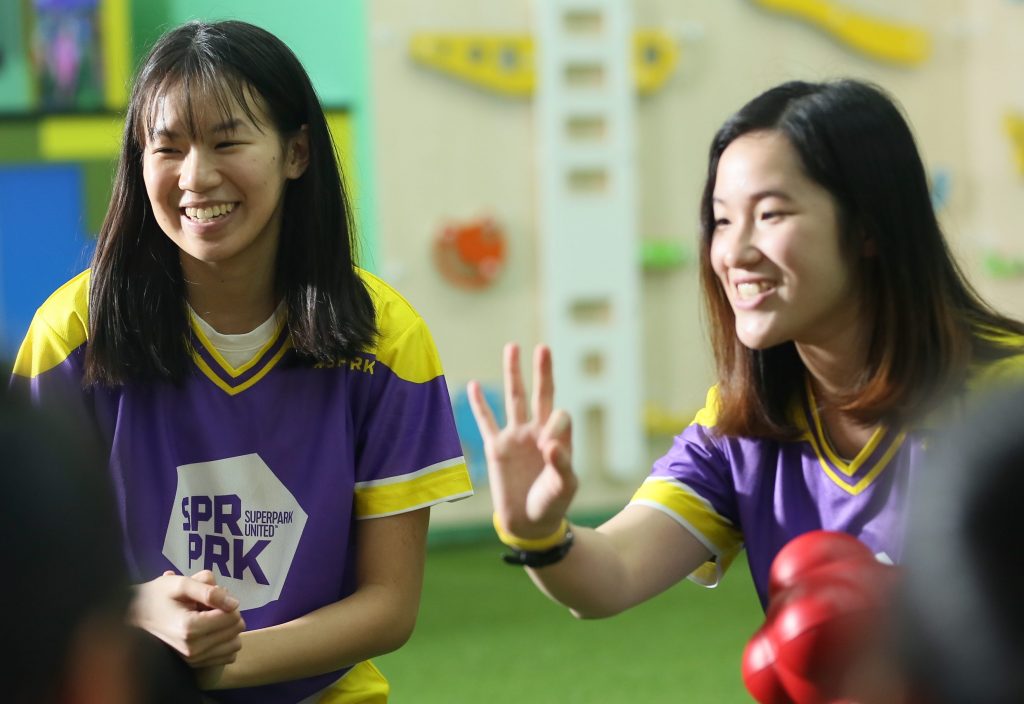 Sharing our Purple Heart
Sharing our Purple Heart Purple heart is our shared passion to walk the extra mile in serving our customers and in crafting an unforgettable experience for our guests. Our Team Builders will demonstrate the spirit of our purple heart and spread our love to your workplace.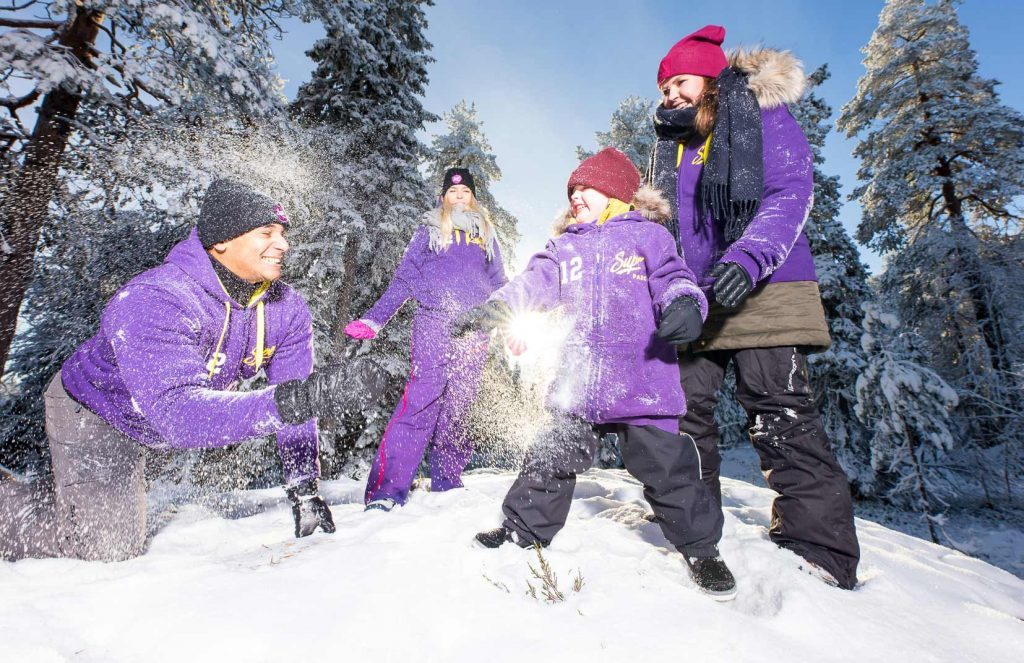 Made in Finland
Designed in Finland, our team building programme can be tailored to suit any kind of staff meetings, workshops, conferences, events and fun days. We provide meeting equipment and catering options in our park restaurant or function rooms.