Tickets for SuperPark Malaysia
Select date, and just buy your ticket. A few steps, then you are in the park. Welcome!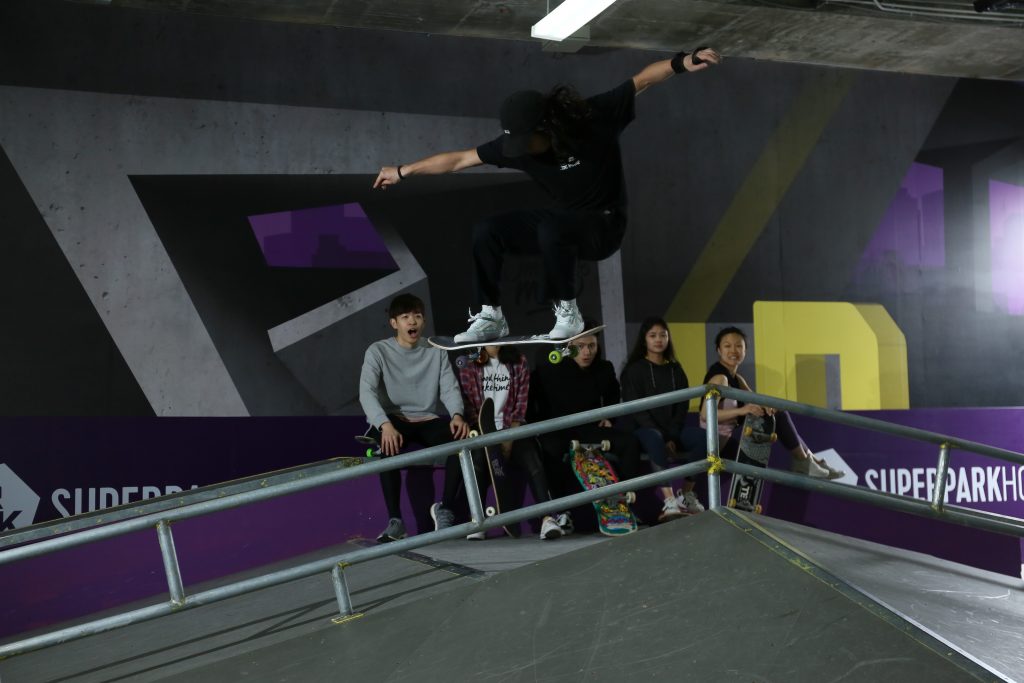 Special Entry for Skate and Scoot World! 🛹🛴
Entry for the pros and the semi-pros! 😎
Bring your own skateboard and gear!
We will also provide elbow pads & knee pads.
WARNING!
We highly encourage professional skateboarders and semi-professional skateboarders to enter this park (Skate and Scoot world).
*play at your own risk*
*children below the age of 12 must be accompanied by fully vaccinated paid parents in the park*
Please ensure that you are fully vaccinated before booking.
Before booking your ticket OR entering our premises, please ensure:
✅ You are FULLY VACCINATED
✅ Completed 14 days or 28 days after the second dose of vaccination
✅ FREE from any COVID-19 SYMPTOMS
✅ Children MUST be accompanied by paid parents in the park (Age 12 & below)
REMINDER
Please arrive at least 30 minutes early before your respective session.

"COMPULSORY" for every visitor to fill up "WAIVER FORM" before entering the park.

"GRIP SOCKS" are a "MUST" in SuperPark