ADVENTURE AREA
KIDS' ADVENTURE CITY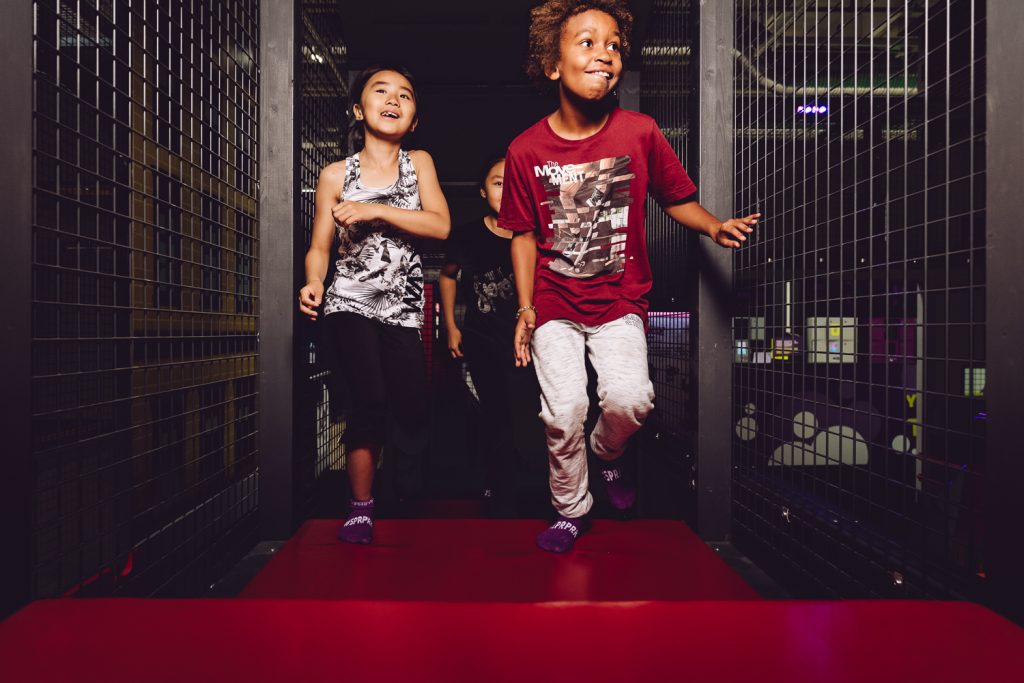 CATCH ME IF YOU CAN!
Climbing equipment, towers and tunnels. This adventure has traditional play equipment to build coordination and bravery skills, as well as some digital activities for mental stimulation. Parents can easily join their little ones… Catch them if you can!
BACK TO ALL ACTIVITIES PAGE
This attraction requires a height limit of 100cm below (max).
– Parents/Guardians are allowed to accompany their children in this attraction.
OTHER ACTIVITIES IN ADVENTURE AREA