Bringing the Finnish Christmas to Malaysia
Celebrate the Finnish Nordic settings this school holiday in our activity park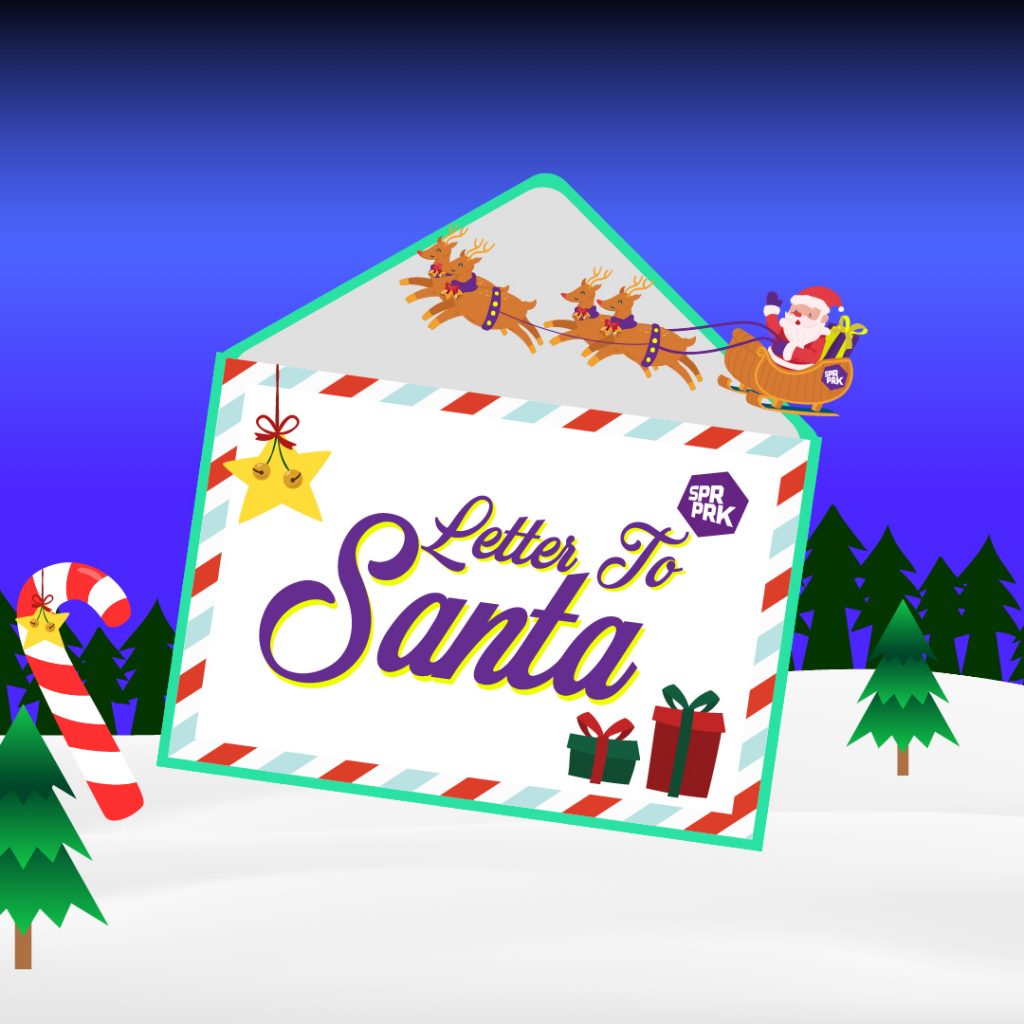 Letter to Santa!
Will he read yours
Write down your Christmas wishes to Santa on the SuperXmas card
Tell him have you been good this year? And what you wish to have this Christmas!
Put it into our post box and Santa will pick 10 SuperXmas Card and some exciting prizes waiting for you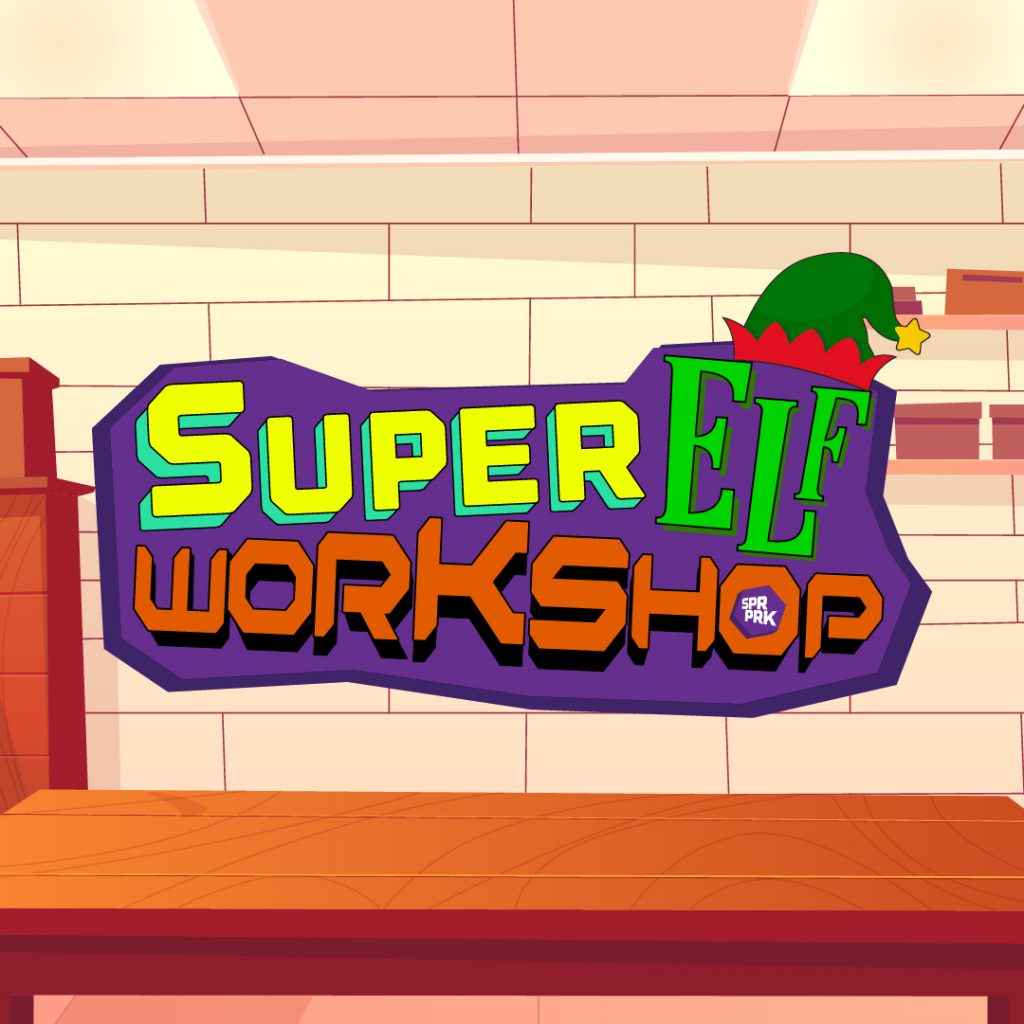 Help needed in SuperElf Workshop
And be awarded with a mystery Christmas raffle for your hard work.
Finish all the task lists given in the card.
Return the finished card to the reception and get your Christmas Raffle. Exciting prizes including admission tickets, drink vouchers, SPRK branded merchandises and many more waiting to be given away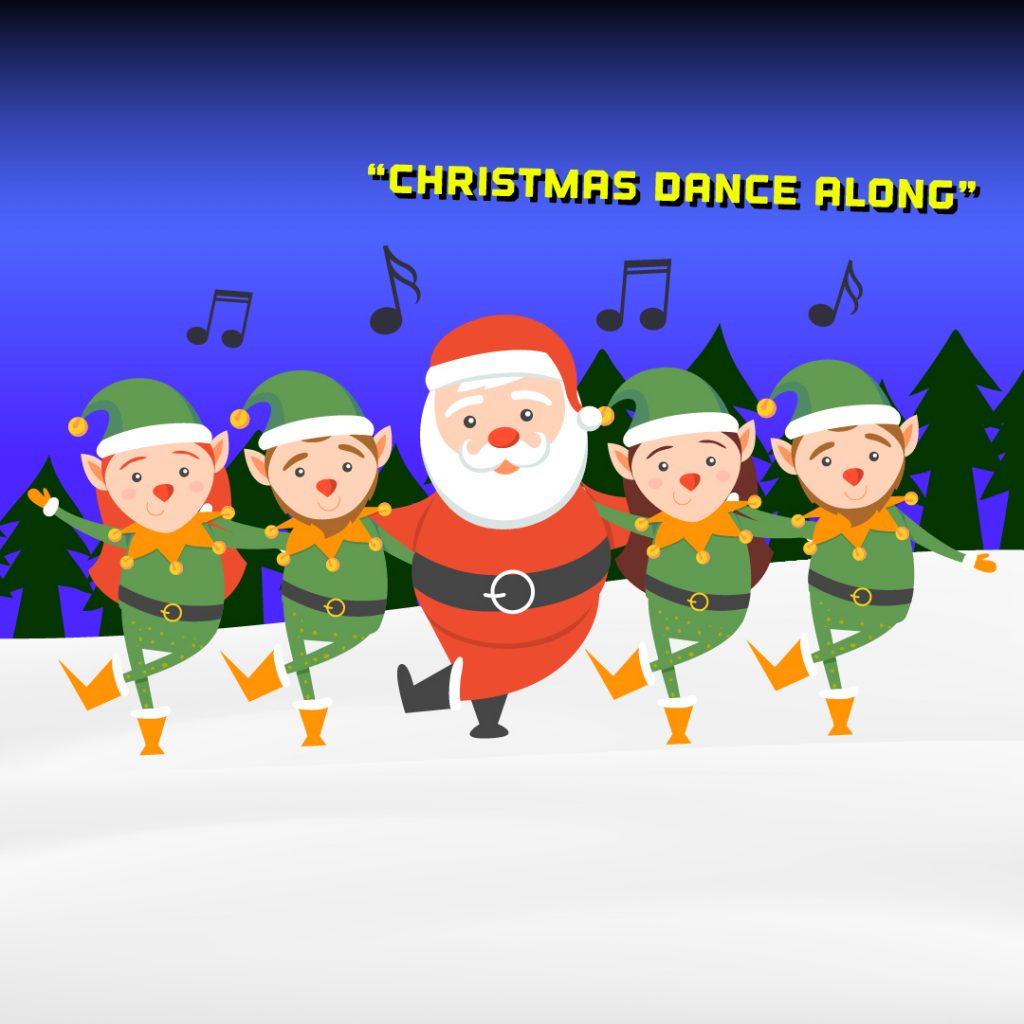 Dance along with Christmas song
Ding Dong! Ding Dong!
When the Christmas bell rings, SuperPark will turn into a giant dance floor.
Join in and show us your best festive move by dancing together with our SuperCrew from 18 to 25 December 2019.
Want to enjoy 12 months of unlimited fun?
Sign up for our Annual pass from as low as RM29 per month